The non-native tree spreads quickly and threatens the Ohio ecosystem.
---
On January 1, 2023, the Callery Pear tree (pyrus calleryana) has been listed as an invasive species. The sale, growth, or planting of the Callery Pear tree is now banned in Ohio.
The Ohio Department of Natural Resources (ODNR) doesn't officially require anyone to remove them, but encourages their removal and control to benefit the native ecosystem.
What is the Callery Pear?
The Callery Pear's beautiful white flowers and fall colors make it a favorite of landscapers. Fully grown, it takes on a round tree spread and grows small pears in the fall mainly eaten by birds.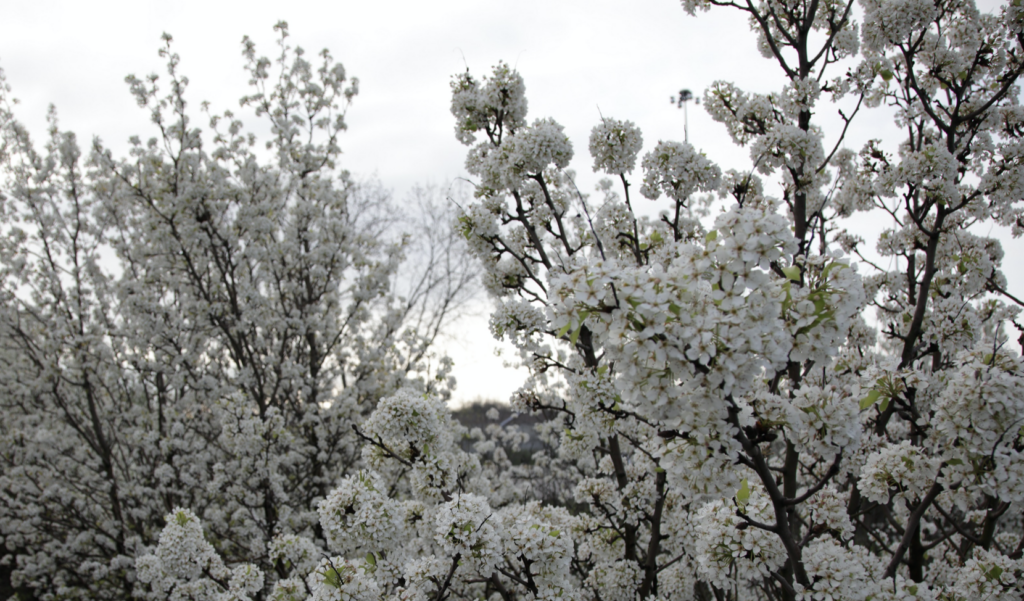 Why Is It On The Invasive List?
Birds and other animals are the main carriers of the seeds, quickly spreading the tree across Ohio. As they fly across pastures and grasslands, birds drop Callery Pear seeds into the open spaces and over time slowly transform the stretches of land into wooded areas. This tree's ability to cross pollinate and spread has caused it to be deemed invasive.
What Are Replacements For The Callery Pear?
With the decorative tree now unavailable, many other noninvasive trees work well for landscaping:
Eastern redbud
Flowering dogwood
American hornbeam
Zelkova
Japanese golden rain tree
Tree lilac
If you're curious about which tree to plant, let us help you! We are here to help you find a tree that preserves the natural landscape and fits your vision.
For more information and resources on the Callery Pear, visit the ODNR website here.